Dr. Howard S. Glazer, D.D.S. FAGD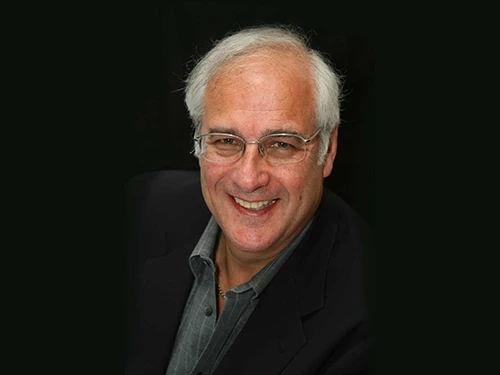 Dr. Glazer is a Fellow and Past President of the Academy of General Dentistry, and former Assistant Clinical Professor in Dentistry at the Albert Einstein College of Medicine (Bronx, NY). He has been a visiting clinician at several universities around the country. He is a Fellow of the American College of Dentists; International College of Dentists; American Society for Dental Aesthetics, the American Academy of Forensic Sciences, and a Diplomate of the American Board of Aesthetic Dentistry. Dr. Glazer is an Attending Dentist at the Englewood Hospital (Englewood, NJ). Additionally, Dr. Glazer is the Deputy Chief Forensic Dental Consultant to the Office of Chief Medical Examiner, City of New York.
For the past several years, Dr. Glazer has been named as one of the "Leading Clinicians in Continuing Education" by Dentistry Today, and was named as one of the Top Dentists in New Jersey by New Jersey Monthly, 201 Magazine, and Bergen Magazine He lectures throughout the United States, Canada, and overseas, on the subjects of dental materials, cosmetic dentistry, forensic dentistry and patient management. Additionally, Dr. Glazer is a frequent author of dental articles and has been published throughout the world. For 14 years he published a column in AGD IMPACT entitled "What's Hot and What's Getting Hotter!" Presently, he publishes the column "I Have It..You Need It!" in Dental Economics. He maintains a general practice in Fort Lee, NJ.
Dr. Neville T. Hatfield, D.M.D., MBS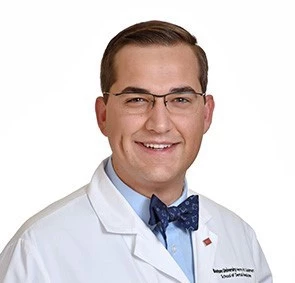 Growing up in Idaho, Dr. Neville Hatfield spent his childhood camping, skiing, fishing, climbing as well as many other outdoor activities. Dr. Hatfield then moved to North Carolina and attended Wake Forest University where he earned a Bachelor of Arts in Psychology with minors in Chemistry and Biology. Afterwards he spent time in Colorado at the University of Northern Colorado where he graduated with a Masters in Biomedical Science.
Dr. Hatfield attended the Boston University School of Dental Medicine and was an active participant in several student organizations including being elected Student Government President all 4 years. Outside of the classroom, Dr. Hatfield was involved with several community-based programs such as the Greater Boston Stand Down for Veterans, Special Olympics and in his fourth year, he traveled to Poptún, Guatemala to provide dental care to an underserved community. Dr. Hatfield culminated his time in Boston by graduating, with Magna Cum Laude Honors, and earning his Doctor of Medicine in Dentistry (DMD) degree.
After graduating, Dr. Hatfield moved to NYC for a General Practice Residency at the Manhattan Veteran's Affairs Hospital in New York City. He took a special interest in providing comprehensive care while working with patients to understand, and meet their wishes and oral health needs. In his post-graduate program, Dr. Hatfield was able to contribute in other areas of healthcare including Internal Medicine, General Anesthesia, and Emergency Medicine as well as serving as first call for head and neck trauma for the hospital.
Dr. Hatfield is thrilled to continue to work with patients and their families to meet their oral health needs in a private practice setting. Under his care, patients will undoubtedly notice Dr. Hatfield's friendly demeanor and commitment to providing the highest quality of care.
Now residing in Hoboken, NJ with his wife and rescue dog, Dr. Hatfield loves trying all sorts of new foods, going into NYC, and watching football (Go Deacs!).